The associations of the Valdarno Inferiore are preparing to participate in the Erasmus Plus "2Vip" project coordinated by the Fondazione Toscana Sostenibile. Online selection notices and all information for those who have not yet applied for registration.
The "Learn + Build + Be = Europe" meeting organized by the Fondazione Toscana Sostenibile in collaboration with Arci Valdarno Inferiore took place on Thursday 20 January in La Catena, at the Arci club.
The meeting was aimed at guiding aspiring participants in the mobility of Erasmus Plus projects coordinated by the Sustainable Tuscany Foundation and starting a selection process.
Carla Sabatini of the Fondazione Toscana Sostenibile states: "Fondazione Toscana Sostenibile has been promoting harmonious coexistence between people and the environment for almost 20 years and seeks to promote the mutually sustainable development of people and the communities in which they live. Among its activities, the Foundation promotes and participates in European projects that pay particular attention to the environment and the development of civic and social skills.
In particular, with the 2VIP project, the Foundation wants to encourage young people to become active, informed and responsible citizens, willing and able to take responsibility for themselves and their communities at national, European and international level.
There was an enthusiastic response from associations in our area. About thirty people registered and many others contacted us asking for information. We are very happy, because despite Covid we had an excellent participation. "
The 2Vip project received the patronage of the municipalities of Castelfranco di Sotto, Montaione, Montopoli in Val d'Arno, Santa Croce sull'Arno and San Miniato.
Councilor Loredano Arzilli spoke for the Municipality of San Miniato, saying: "It is very nice that projects like this are being carried out in our area. I see a lot of enthusiasm both among the participants and among the organizers. These experiences, it can be seen, enrich individuals and also the territory. Personally, I am for a sociability also made up of hugs and smells, perfumes, contact. But when this is not possible, new technologies are welcome to act as a bridge ".
For Arci Valdarno Inferiore David Spalletti comments: "This was an important opportunity to bring together the good energies of our associative fabric and broaden our gaze even beyond national borders. I thank FTS for having chosen an Arci club as the venue for the initiative, and I thank the chain club which is committed to ensuring that everything runs smoothly ".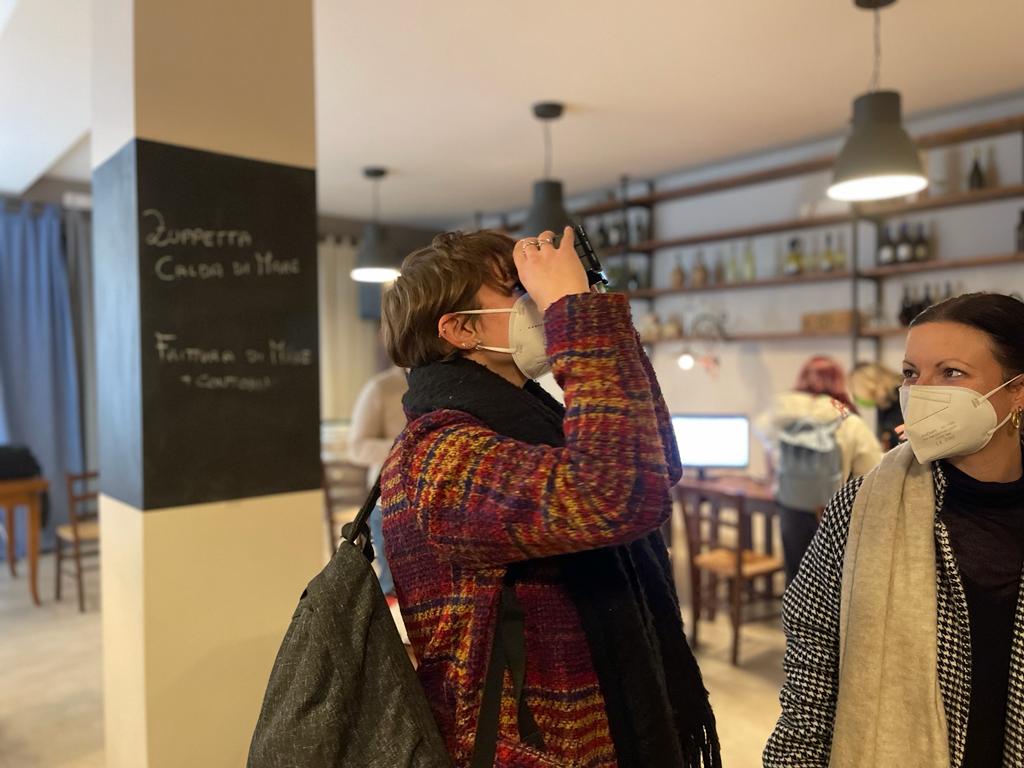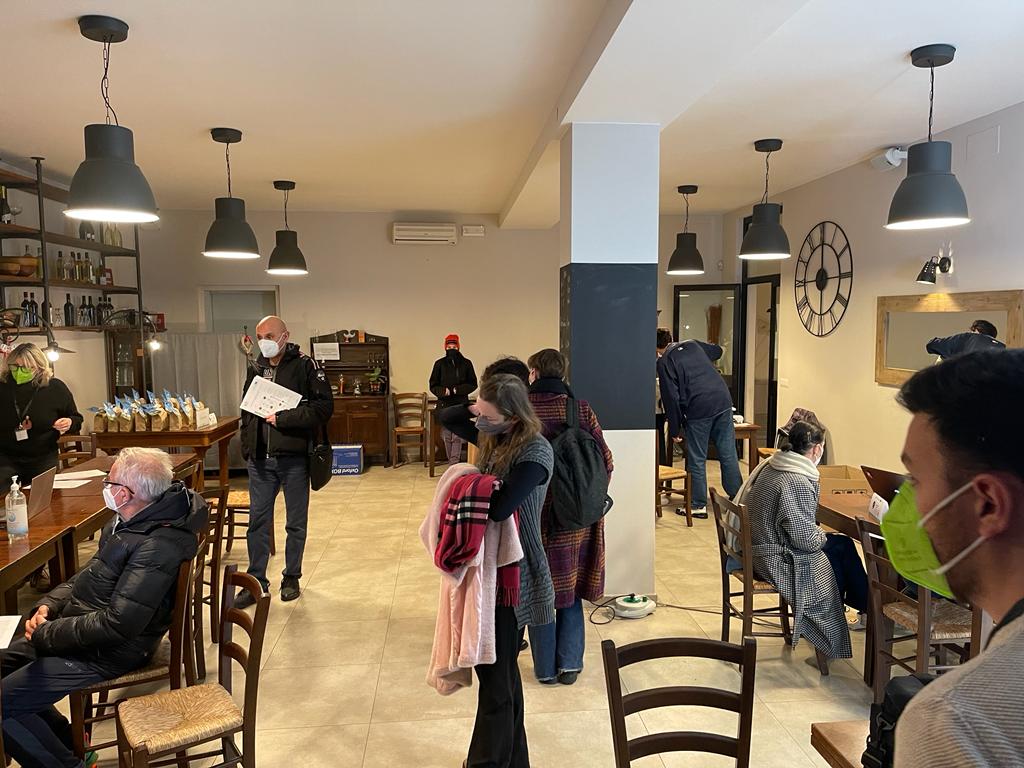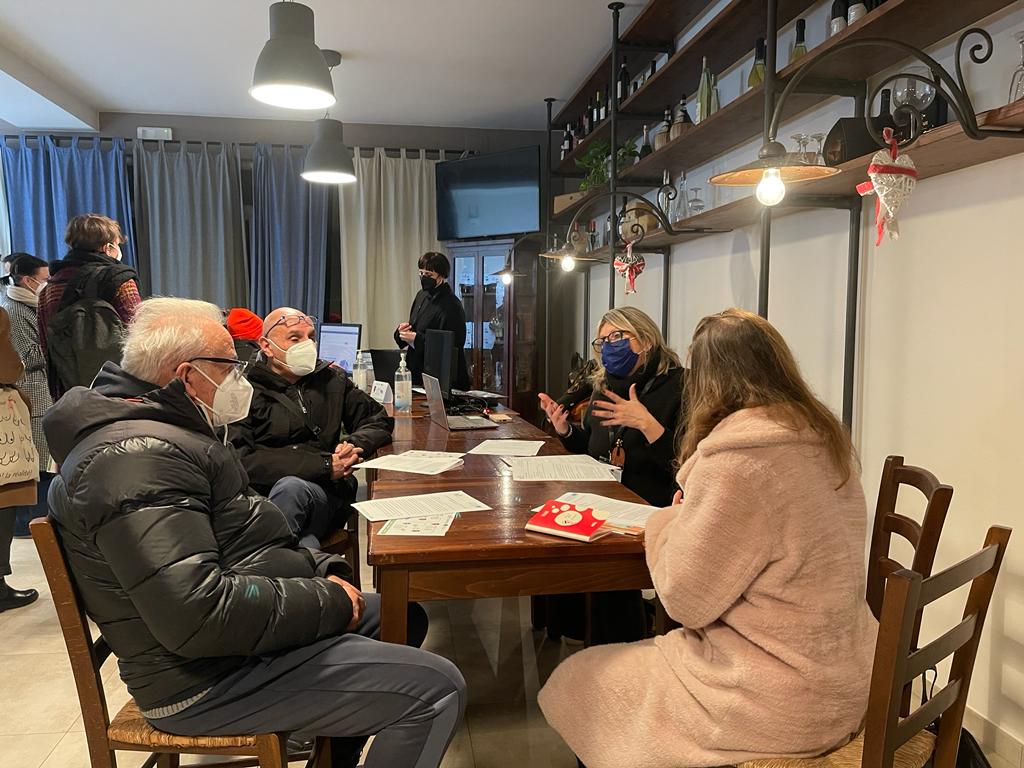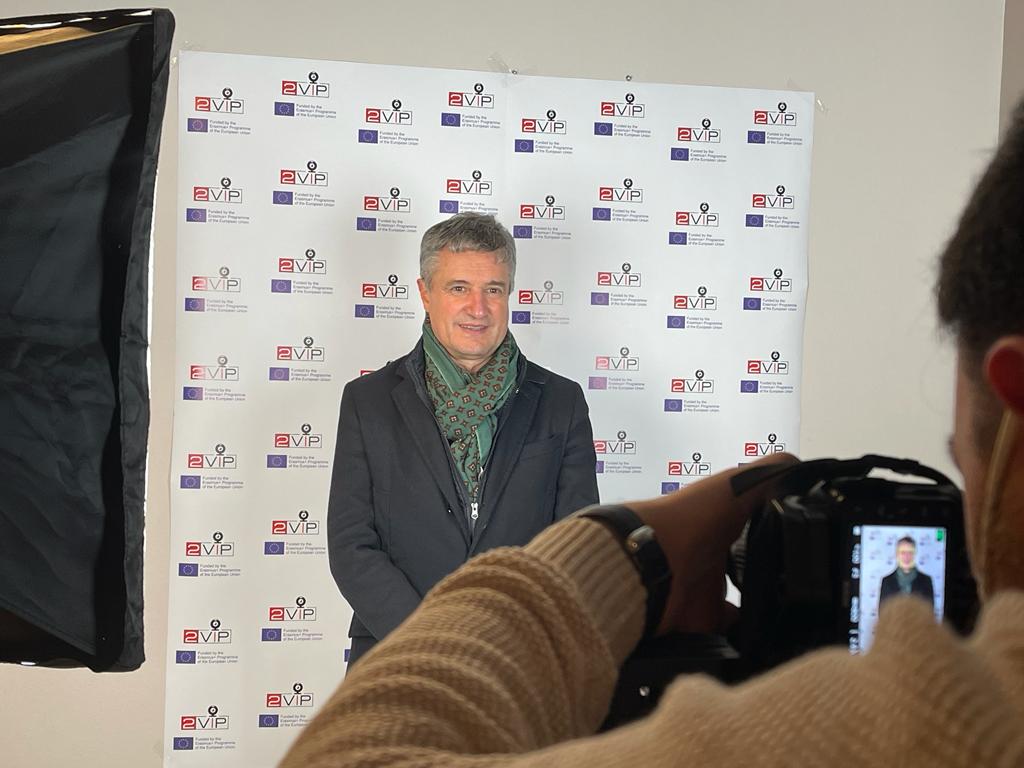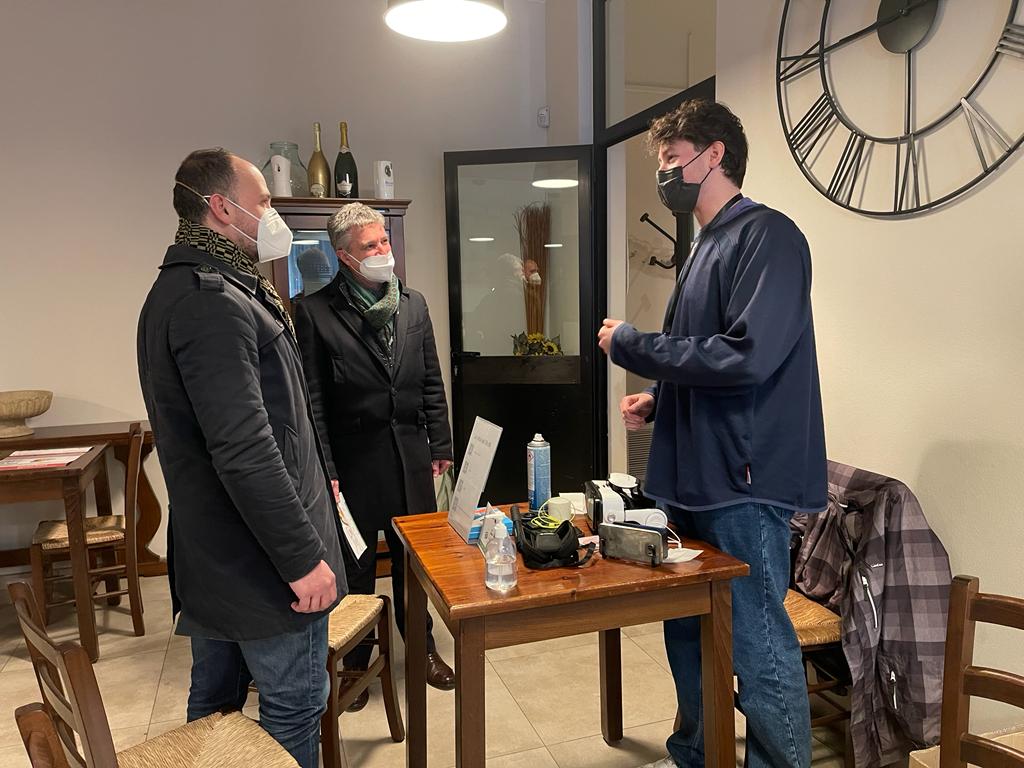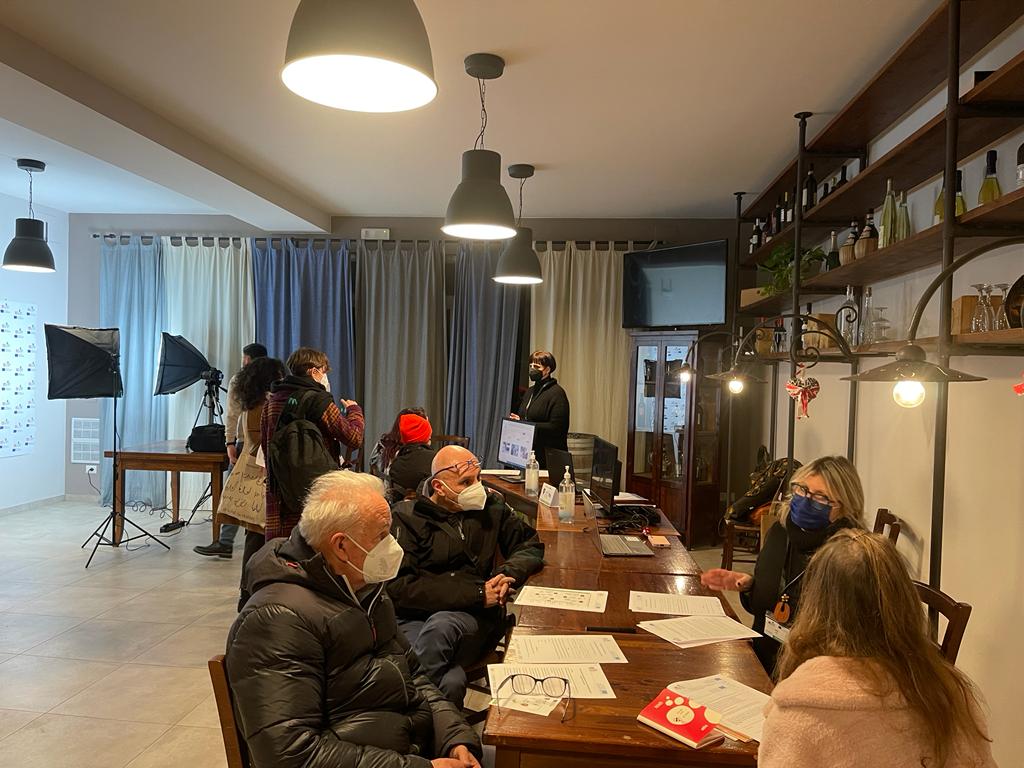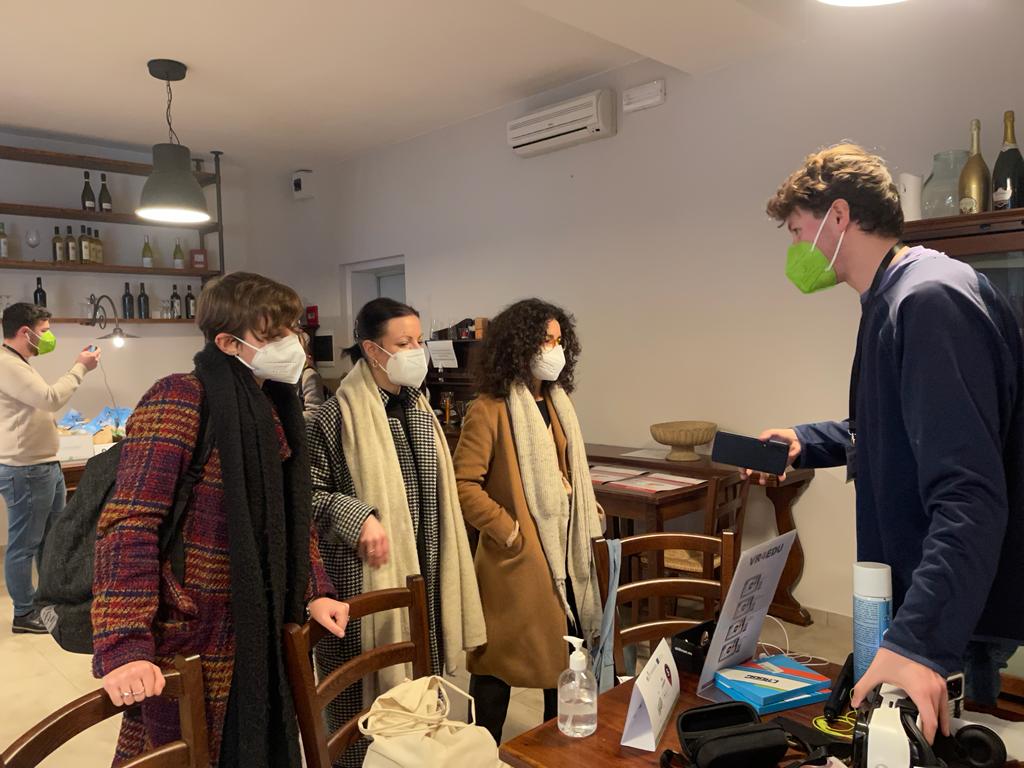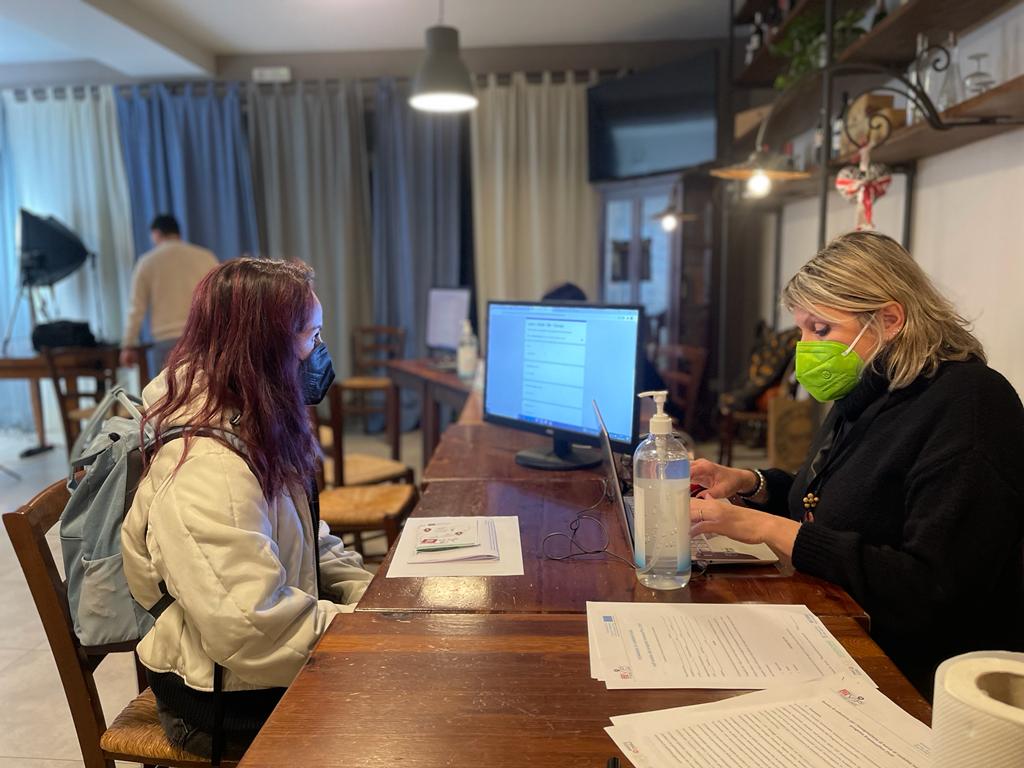 For those who have not been able to participate but are still interested and interested in participating in the selection for the next Erasmus mobilities together with FTS, here is some useful information.
At this link (https://ftsnet.it/wp-content/uploads/2022/01/Notice_of_selection_for_the_assignment_of_mobility_grants.pdf) the selection criteria on which FTS will base its choices.
At this link (https://ftsnet.it/wp-content/uploads/2022/01/Application_for_candidacy.pdf) the application form, to be downloaded, completed and sent to the email address [email protected].
[download4posts]